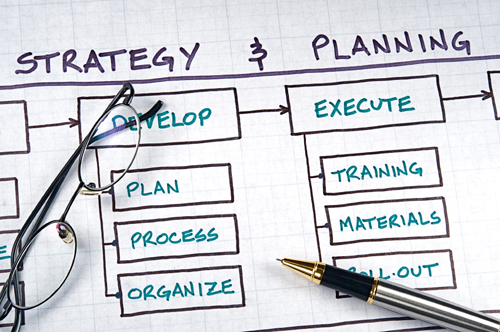 It's no secret that talent has become the most critical competitive differentiator for organisations to achieve and sustain a leading edge in today's business world. In fact, it's becoming increasingly clear that talent is the only truly sustainable competitive advantage. So why does succession and development planning so often stop at using talent pools to meet only the most immediate or critical business challenges, or too narrowly focus on needs for near-term strategic goals?
Today's high-performing organizations are going beyond that — they're using talent pools to achieve highly effective succession and development planning. The results are long-term viability and a sustainable competitive edge.
An effective, pool-based succession planning process yields varied and meaningful benefits. Most significantly, when you follow a proven process that ties talent pools to succession and development, you deploy succession planning deeper into your organisation and into your external talent market while also boosting employee engagement. The transformation has several positive ripple effects, including:
Reducing external recruiting costs
Building bench strength and depth
Deepening and stimulating your talent pipeline
Reducing the risk of productivity gaps by ensuring that future skills are readily available
Increasing employee engagement, which increases productivity and reduces attrition
Leveraging talent pools to cultivate the supply of talent to meet the business demands for talent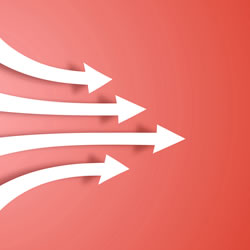 To develop and maintain the competitive differentiator of industry-leading intellectual capital, you need to expand the effectiveness of your talent pools by creating more flexibility in the way you develop and manage them. YouNique Consulting work with you to make your talent the most critical competitive differentiator by using our experience and World Class tools to identify the four crucial steps for achieving the flexibility and range in using talent pools to meet tomorrow's succession planning and development demands:
Determining the eligibility criteria for a talent pool
Filling the talent pool
Maintaining the pool
Utilising the talent pool
The result will be pushing succession and development planning deeper into your current workforce and external talent pool to strengthen and deepen your talent bench and pipeline to support future needs. In a nutshell, you're taking succession planning — and talent pools — far beyond simply developing a list of names for future leadership roles.
Contact us today to discuss your succession planning needs